Today, Espacio Incubator announces it has acquired Peru Reports, the leading English news publication in Peru. 
Peru Reports was founded in 2013 by Colin Post. Colin is also the author of the Lima Travel Guide and the Arequipa Travel Guide. The publication is focused on in-depth coverage of news, economics & politics in Peru for a global audience. Through the acquisition, Espacio aims to promote the publication's growth and to project a voice for Peru to the wider international community.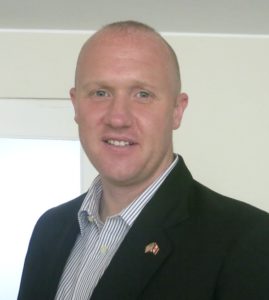 The new editor of Peru Reports will be Arjun Harindranath, who was born in India and studied law and philosophy in New Zealand before moving to Latin America to pursue writing and journalism. He has lived and worked as a writer in the UK, Germany, India and Colombia.
"We are thrilled to be working with Peru Reports and to continue the legacy that its founder Colin [Post] created," said Espacio CEO Conrad Egusa. Conrad Egusa is a former VentureBeat writer and is a Global Mentor at 500 Startups along with being a co-founder of Espacio with Eddie Arrieta.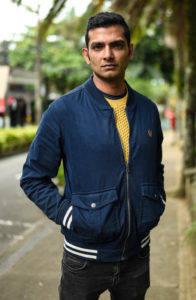 Upcoming investments into Peru Reports include an expansion of its editorial newsroom, investments into video, and a series of events in 2018. In addition to recent current events, the publication will also bring stories that draw on scholarly commentary from experts of the region and look to shine a light on Peruvian innovation and entrepreneurship.
"We've had a few months to really get our heads around the biggest narratives in the region and it's our hope to expand on what we've learned so far," said Harindranath, of his time at Peru Reports thus far,  "From the Odebrecht scandal to the Dakar Rally or this year's World Cup to matters affecting the Amazon and the indigenous–we plan to cover the biggest stories in Peruvian politics, sports, business and culture for an English-speaking audience," he went on to say.
"As more eyes look to Peru as an important player in the region, we are excited to continue this mission of sharing the stories of Peru," Espacio CEO Conrad Egusa said.