The writers at Giga startups have been keeping an interested eye on the startup ecosystem evolving in Europe and are very excited to announce today, Giga startup's parent company Espacio's acquisition of Novobrief.com. 
Through the acquisition, Espacio aims to promote the publication's growth and to give a voice to Spain's tech scene, as Novobrief is among the top English media publications in Spain dedicated to startup and entrepreneurial news.
A new generation of entrepreneurs are working on turning ideas into commercially-viable enterprises in Spain and the ecosystem is thriving. Recovering from an economic downturn, Spain has since been gaining importance in the world's entrepreneurial scene. Improved funding and support systems help cutting-edge ventures get started.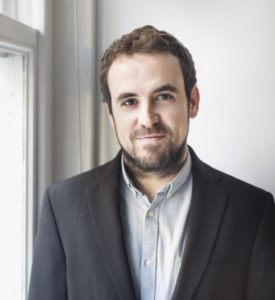 Founded in 2014 by Jaime Novoa, Novobrief was introduced to Spain's startup scene to act as a bridge to the world. The publication is focused on featuring stories of up-and-coming entrepreneurs and interviews with exciting startups that are prospering in their markets, and to provide insight into Spain's conditions for establishing new businesses.
"We are happy to see Novobrief.com joining Espacio. Their team will bring an extra layer of capacity, expertise and exposure that will take Spain's startup scene even further," says Novobrief founder Jaime Novoa.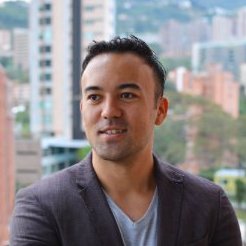 The founder of the publication has been a startup ecosystem builder, responsible for driving awareness and growth for startups. Novobrief founder Jaime Novoa is an investor at the K FUND, which is an early stage Venture Capital firm that aims to fuel the evolution of the Spanish startup ecosystem. Prior to this Jaime had worked at Tech.eu, Startupexplore, and Weblogs SL.
"We are thrilled to be working with Novobrief and to continue the legacy that its founder Jaime created," said Espacio CEO Conrad Egusa. Conrad Egusa is a former VentureBeat writer and is a Global Mentor at 500 Startups, and founded Espacio with Eddie Arrieta.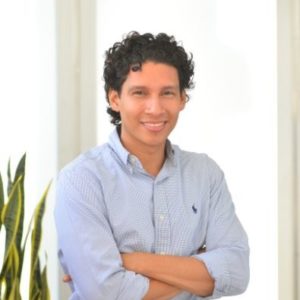 "We have noticed a promising increase in interesting ideas and technology in Spain, reflected in the amount of activity there," says Egusa. "At Espacio we will work to make sure this is mirrored in the media coverage – something Novobrief.com was created to do – and something we will continue."
Espacios planned upcoming investments into Novobrief.com include an expansion of its editorial newsroom, investments into video content, and a series of events that will be held in 2018.
"As more eyes look to Spain as a strategic tech hub, we are excited to continue this mission of sharing Spain's own inspiring stories of growth and exploration in the startup sector," said Egusa.